We help you find your next job
TOGETHER, LET'S CREATE A WONDERFUL ADVENTURE
We want to get to know you
Our approach is to truly understand the desires and expectations of our Talents. We start from your professional project and propose the environment that suits you best.
Our Approach
Choose the challenge that interests you
We reverse the traditional approach of recruitment agencies: instead of presenting candidates to companies, we present you with challenges in line with your aspirations, and then it's up to you to choose them.
We offer you personalized support throughout the process
In addition to an interview with our talent sourcers, all our candidates undergo a personality questionnaire so that together we can define the best working environment for you. For certain positions, you can take technical tests that will enable us to evaluate you in relation to the target positions. And on top, before each interview with our client, we offer you a coaching session to give you every chance of landing the job of your dreams!
About Source Up
We strongly believe at Source Up in the ideal of "having the right people in the right job". 🎯
🔗 We combine people and technology to connect individuals to their future professional project.
Source Up is a company fully dedicated to build and scale employee's and employer's experience.
We are HR professionals – Career Coachs - Skills-Builder 🤹
We believe that the success of any approach depends on the consistency of the intervention. And we deeply think that the development of your employees leads to the development of your company.🌱🌳
We work with passion for candidates and employers with the ambition to bring the greatest number of people to bloom in their professional environment.
Source Up was created by Sophie and Julie who combine 35 years of experience in career management, talent acquisition and consulting to companies and candidates.
With several dozen of regular clients in all sectors, Source Up's team is at the heart of the employment market and the issues surrounding management skills.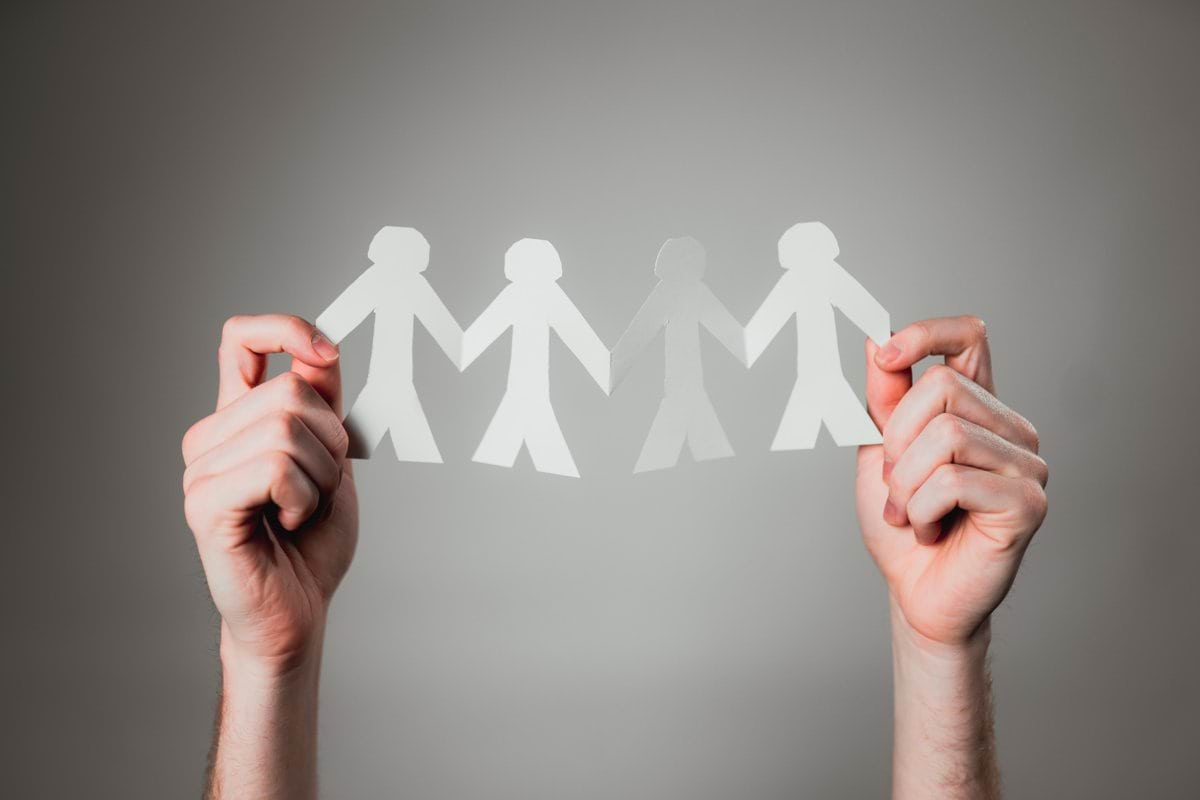 The talents supported by Source Up tell their stories
Je recommande fortement SourceUp, autant pour vous accompagner dans la recherche de vos futurs talents que dans la recherche de votre prochain challenge. J'ai été accompagnée par Roxane et je dois dire que c'est une recruteuse exceptionnelle. Elle est très proactive, réactive, m'a guidée et coachée durant tout le process et s'est toujours rendue disponible pour toutes les questions que j'ai pu avoir (et ses collègues ont également fait un excellent follow-up lors d'une absence de Roxane). Contrairement à beaucoup d'agences, SourceUp connaît ses clients, comprend leurs attentes et sait proposer des profils qui matchent, tant au niveau des compétences que de leur état d'esprit, pour s'assurer que les attentes du côté du client et du côté du candidat soient en accord. Mille merci à Roxane et à SourceUp!

Hermione D

Je recommande absolument ! L'équipe est sérieuse et attentionnée auprès des candidats tout au long du process, y compris pendant l'onboarding. Les meilleurs ! Merci :)

Nathalie M

Un très grand professionnalisme, de l'écoute et de la réactivité. Je recommande vivement !

David F

"I got my offer letter!". I give Source Up a 5-Star rating for the service, the assistance, the transparency, the HR walkthrough and most important, the value added interview tips. My main contact person at Source Up is Roxane, she is definitely one of the best HR person I know in Luxembourg. My case was a bit difficult, but she never stopped helping me out and responded to any of my queries. I again recommend Source Up for their professionalism and send a massive thanks to the entire team!

Yashveen T

Very helpful, as an English speaker I was able to enter into the tech world with an English speaking job that fit my skills with the help of source up. Very satisfied

Tyrell S
About Source Up
WHY CHOOSE US ?
• More than 20 years of presence on the Luxembourg market and internationally;

• Successful completion of over 400 recruitment assignments in Luxembourg and across Europe (Ireland, United Kingdom, France, Denmark, Germany etc.);
• A team of 6 dedicated professionals;
• Career coaching of more than 700 employees.
• Assignments carried out in various sectors: banking, private equity, insurance, industry;

• Pragmatic, proactive and solutions driven approach based on the reality of the market.

• Innovative approach that combines digital and human aspects.